THIS SITE IS INTENDED FOR RESIDENTS OF THE UNITED STATES ONLY.
Desenex is the #1 Athletes Foot Powder Brand in the US*
Trusted for decades, Desenex powder relieves the symptoms of athlete's foot so you can get back on your feet with confidence. Desenex's antifungal formula attacks excess moisture and soothes the itching, burning and cracking associated with athlete's foot.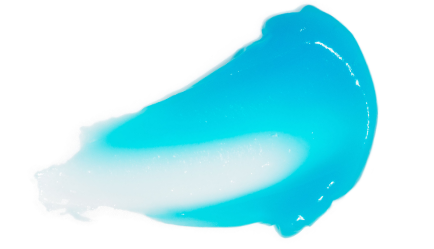 Prescription Strength
and Fast Absorption
Effective relief of athlete's foot with daily use. Goes to work to soothe itching, scaling, cracking, burning and discomfort by absorbing excess moisture and sweat so you can feel comfortable throughout the day.
Desenex Relieves
Itching & Burning
Clinically proven prescription strength for effective relief with powerful absorption. Powerful antifungal formula with 2% Miconazole Nitrate can cure most athlete's foot.
Learn More
Get Relief with
Desenex
Available online or in the foot care aisle of retail stores nationwide.
$1 OFF
DESENEX PRODUCTS
Get Coupon